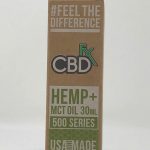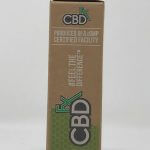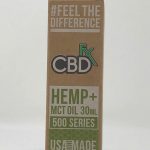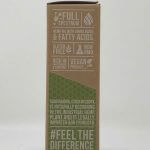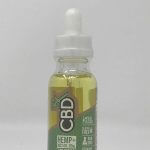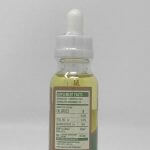 CBD FX CBD Tincture Oil
$59.99
WHY 500mg? Our 500mg CBD tincture is our most mild tincture concentration – and yet provides an experience that even longtime CBD users love. All the good stuff without a super-strong concentration.
THIS PRODUCT IS PERFECT FOR YOU IF: You want the ability to use CBD as a tincture, but via a milder serving strength; or you're new to CBD and still figuring out the right concentration for your body and you want to start with a less potent formula.
WHY CBDFX? Simply put, our CBD tincture is the very best available. It's 100% vegan, all naturally, and sourced from organically farmed hemp plants. Our CBD tincture is also made with full-spectrum CBD, so it provides all the nutrative compounds that naturally exist within the cannabis plant. This tincture's CBD comes from plants grown organically at the world's best farms in Kentucky, USA. That's right, we're organic! That means no harmful chemicals, no GMOs, and no filler ingredients. Our CBD oil tincture includes MCT oil which facilitates nourishment (including key fatty acids, amino acids, and vitamins).
ANY SIDE EFFECTS? This is an all-natural product, and you can expect zero to minimal side effects, including no intoxicating effects. Side effects are mild and usually include drowsiness and dry mouth.
FACTS:
500mg per 30ml bottle
100% organically grown, full-spectrum CBD
No cheap or filler ingredients
cGMP-certified and made in the USA